Description
–>
Amenities
External Amenities
Internal Amenities
Reflexology Zone
kids play area
Jogging Track
GYMNASIUM
Multi Level Car Parking
Amphitheatre
LANDSCAPED PODIUM
CHILDRENS PLAY AREA
SWIMMING POOL
Water Purifier
Video Door Phones
Vitrified Tiles
Stainless steel Sink
Instant Geysers
Fire Sprinklers
Gallery
Project Highlights
Construction Images
Videos
Location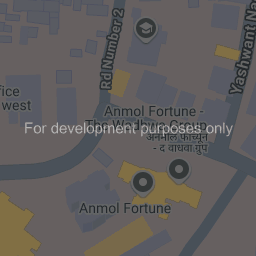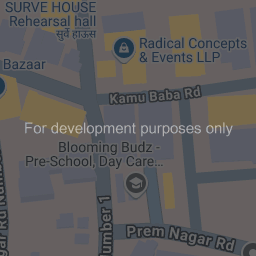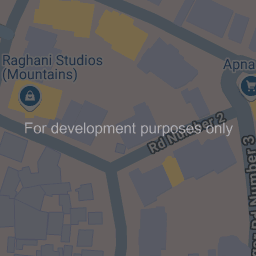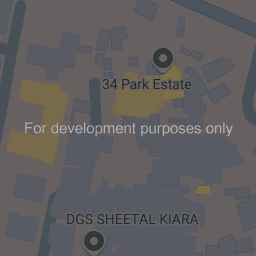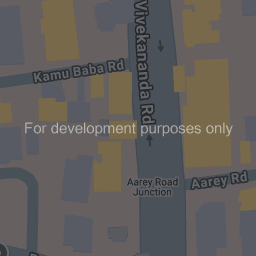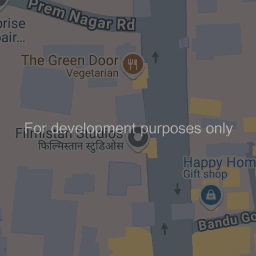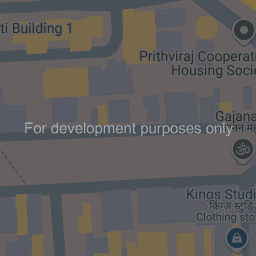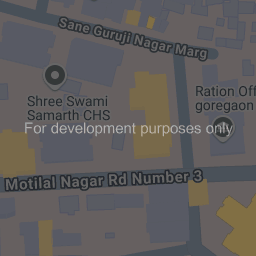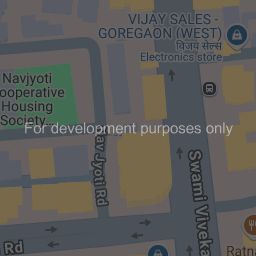 Anmol Fortune
Unnat Nagar, Off M.G Road, Opp. Unnat Nagar Ration Office, Goregaon (W), Mumbai – 400062
" />
Map Data
Map data ©2019 Google
" />
This page can't load Google Maps correctly.
Enquire
Now
By providing us with this information you are accepting to the terms and conditions described in our Privacy policy.
Fill the below details…
By providing us with this information you are accepting to the terms and conditions described in our Privacy policy.
Enquire Now
By providing us with this information you are accepting to the terms and conditions described in our Privacy policy.
Schedule a Meet
By providing us with this information you are accepting to the terms and conditions described in our Privacy policy.
Disclaimer
The information provided in this advertisement, including all pictures, images, plans, drawings, amenities, dimensions, elevations, illustrations, facilities, features, specifications, other information, etc. mentioned are indicative of the kind of development that is proposed and are subject to the approval from the competent authorities. Pictures, visuals, perspective views of the building, model, furniture and maps are as per architectural drawings and the same shall be constructed subject to approvals of competent authorities and shall be in compliance of RERA Acts and Rules and Regulations. Furniture, Fixtures and Furnishings shown in the show flat are only for representation and shall not be provided in the actual flat. The Project is mortgaged to Standard Chartered Bank.
Photos
Blog
Videos
(function() { var phplive_e_1500478216 = document.createElement("script") ; phplive_e_1500478216.type = "text/javascript" ; phplive_e_1500478216.async = true ; phplive_e_1500478216.src = "//thewadhwagroup.com/livechatadmin/js/phplive_v2.js.php?v=0|1500478216|0|" ; document.getElementById("phplive_btn_1500478216").appendChild( phplive_e_1500478216 ) ; })() ;
$(document).ready(function() { /* -- Rakesh Code to check operator is online or not -- */ $.ajax({ url: 'livechatadmin/ajax/status.php?akey=8sh77xmx5c&deptid=0', type: 'GET', success: function (response) { console.log(response); if(response == 1){ $('.offline').removeClass('custom_offline'); $('.offline').addClass('custom_online'); $('.offline').html('Online'); }else if(response == 0){ $('.offline').removeClass('custom_online'); $('.offline').addClass('custom_offline'); $('.offline').html('Offline'); }else{ $('.offline').removeClass('custom_online'); $('.offline').addClass('custom_offline'); $('.offline').html('Offline'); } }, error: function (jqXHR, textStatus, errorThrown) { //alert(jqXHR.status); } });
/* -------------- */ });